企业简介
分类:

关于我们

发布时间:

2020-06-11 10:59:07

访问量:

0
Suzhou Yuda Compressor Co., Ltd. is a comprehensive large-scale company integrating R&D, production, domestic sales, foreign trade and technology.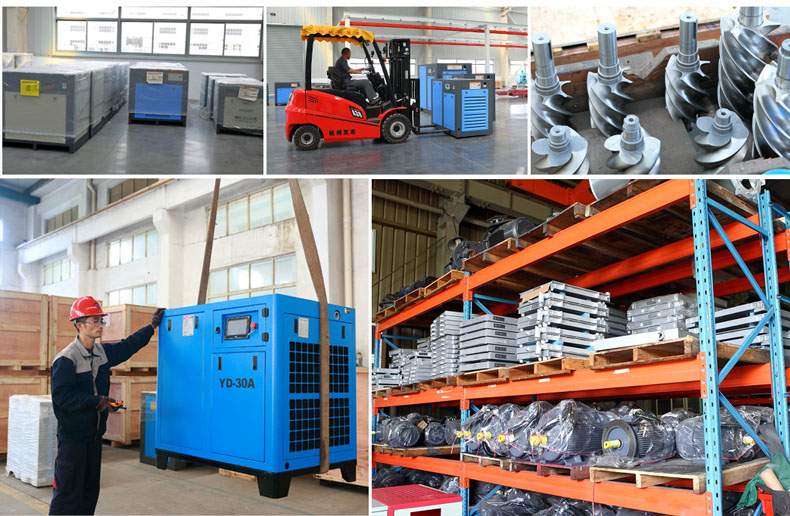 The company is located in Phoenix South Korea Industrial Park, Zhangjiagang City, Jiangsu Province. It covers an area of more than 40 acres and has many standard factories and warehouses. The parent company has 126 employees, including 7 engineers and 15 technicians. With strong scientific research technology, professional research and development and manufacturing of air compressors, the company has achieved a leading position in quality in the same industry. The capital injection of the American company and the introduction of high-tech have brought the company to a new level, and the production of high-tech products has reached the world-class level. Singaporean engineers hired by foreign parties are stationed in the factory to guide and ensure the product quality is reliable and stable. Our company's products are beautiful in shape, compact in structure, low in noise, low in vibration, air-cooled, and require no installation. The quality is stable and reliable, and we can truly serve you 24 hours a day. The company's products are widely used around the world, especially in power stations and bottle blowing plants. At present, the company has distribution service agencies in Singapore, Manila, Bangkok, Kuala Lumpur, Karachi, South Africa, New Zealand and other places, which is more convenient for users. Our company also provides a complete set of post-processing equipment and accessories, including: heatless regeneration dryer, air cooler (oil, gas, water filter), freeze dryer, gas storage tank, etc.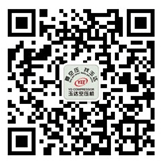 Copyright © 2018-2020 Suzhou Yuda Compressor Co., Ltd. All Rights Reserved.